Extra-Curricular
The After-school Hifz programme
The after school Hifz programme is designed for those pupils aspiring to become Huffadh during their secondary education and runs throughout the academic year from 3pm to 4:30pm. The classes are run on a ratio of 1 to 15 pupils per teacher to enhance their learning further.
If you are interested in your child attending the After-school Hifz programme, then please contact the school's office for further information and enrolment.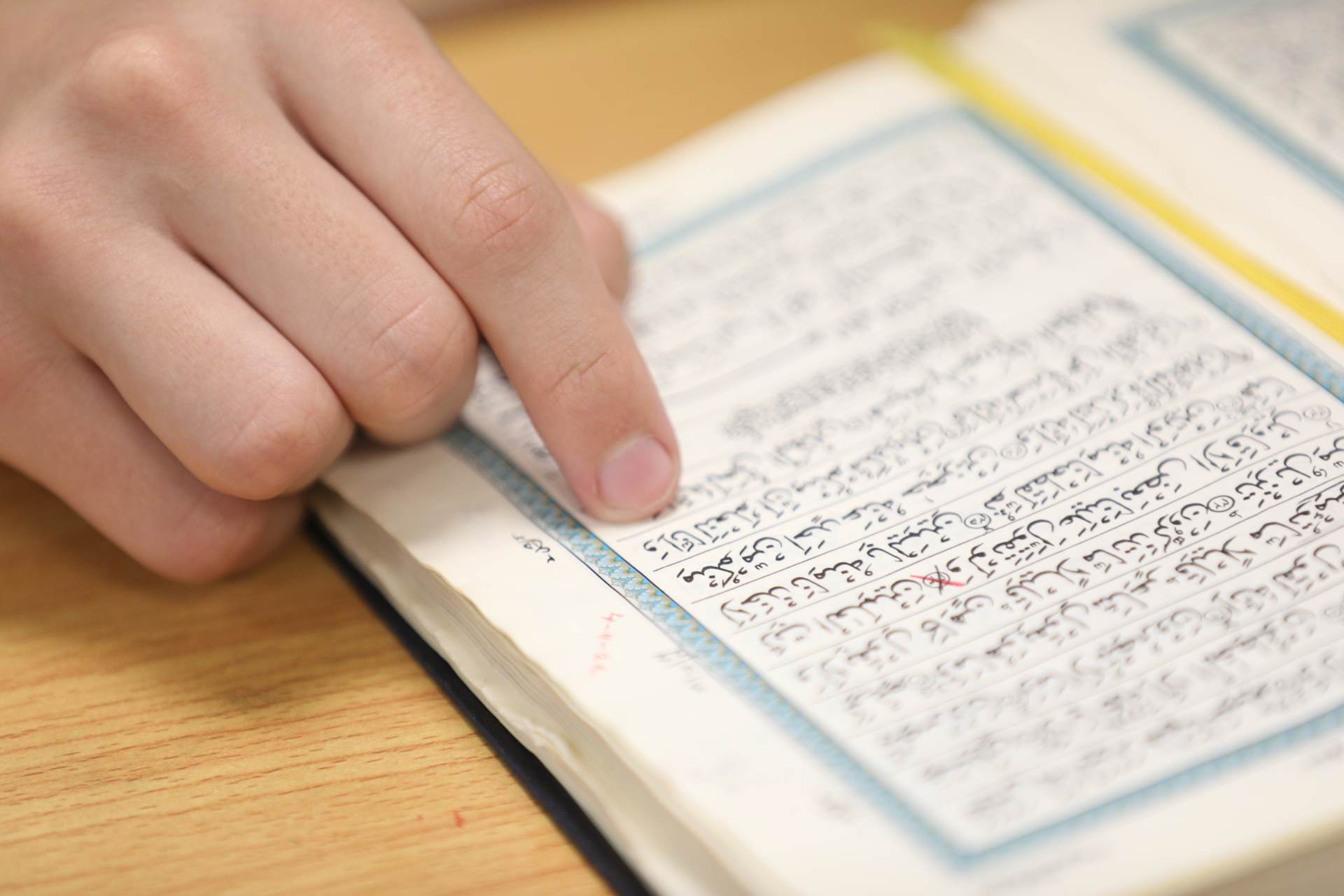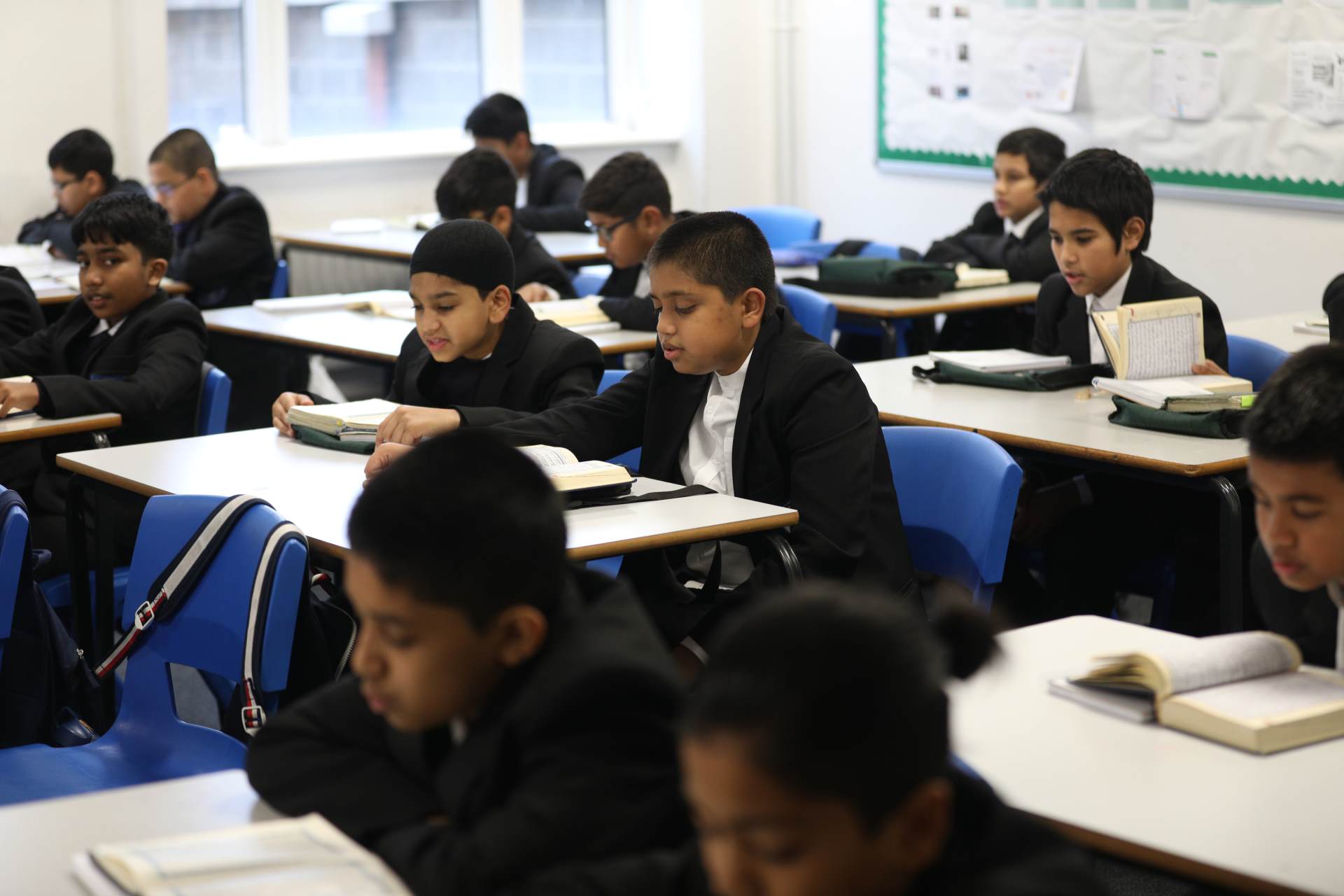 Friday Football Club
Friday football will run this term starting from 24 February 2023 to 16 June 2023 every Fridays. Please see below for the dates of the sessions taking place.
Venue: Stepney Green Astro-Turf Football Pitches, Redmans Road, Whitechapel, London E1 3DB (15 min walk from school).
If you are interested in your child attending the Friday after-school football club, then please complete the consent form on the following link https://www.surveymonkey.co.uk/r/JWC8JGF
Dates of the football sessions taking place are below.
| | | | | |
| --- | --- | --- | --- | --- |
| February 2023 | March 2023 | April 2023 | May 2023 | June 2023 |
| 24th | 3rd , 10th ,17th | 28th | 5th , 12th , 19th | 9th , 16th |
STEM Club
Our STEM Club runs on Wednesdays from 3:15pm to 4:30pm. The aim of the club is to enrich and broaden the curriculum, giving our students at LEA the opportunity to explore subjects like Science, Technology, Engineering and Maths in a less formal and fun environment.
If you would like your child to join the STEM Club, please contact school's office